Do You Have the Right Access Control in Your Commercial Space?
No two commercial spaces are the same. Find the best access control solutions for your business.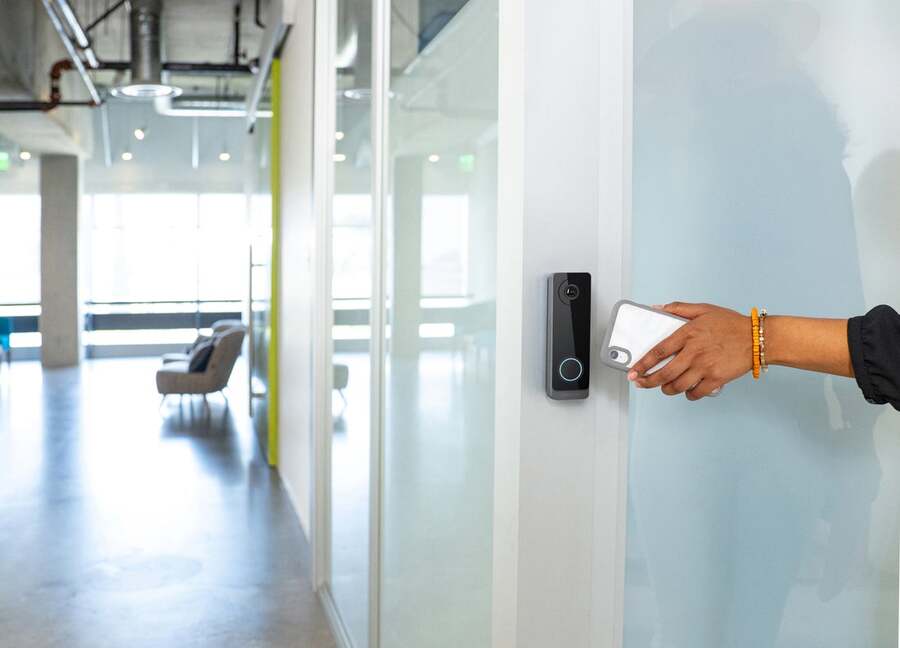 No matter what your line of business, adding the right security solutions is a must if you want to keep your building occupants safe and your commercial property protected. A perfect example of this is access control systems, as they allow you to monitor who has entered your spaces and when.
Did you know that many different systems can satisfy the needs of various business sectors? Keep reading our blog to learn the type of access control technology that is best suited for your Rio Grande City, TX business.
SEE ALSO: Flexible Access Control Technology That's Made To Last
Facial Recognition for Corporate Offices
Maintaining the safety of your business is essential to keeping your operations running smoothly. Facial recognition is a biometric technology that is one of the most reliable access control systems. It allows you to identify your staff with high accuracy by comparing a live capture with the image on the record. With our outstanding solutions, you can effortlessly make a safer, more efficient workplace for your team and a more welcoming environment for your clients and visitors.
Key Cards for School Campuses
Teachers and school authorities need to have full access to most areas in your school building, but leaving all doors unlocked can leave expensive equipment or private files unprotected, increasing the risk of theft or vandalism.
By replacing your traditional keys with key cards, you ensure only the right people have access to the important spaces in your building. In addition, you will never have to worry if your keycards get lost or stolen, as you can instantly deactivate them and prevent unwanted visitors in your restricted areas.
Fingerprint Devices for Government Buildings
Privacy and security are of the utmost importance for any government building, as these buildings house tons of confidential information. With fingerprint biometric access control, you can accurately track who has access to your building and who is trying to enter your property. With this type of biometric system, you won't have to worry about issuing cards or pin codes for your team, as you can simply add their fingerprints to the system and enjoy easy access control.
At Circle Industries, we are committed to helping our clients improve the security of their commercial spaces, whatever their line of business may be. Are you ready to elevate the safety and privacy of your business with our access control technology? Reach out to our team today by filling out this online form or dropping a message in the chat box below.
We are looking forward to hearing from you!