Feel Safer Knowing Your Business Is Being Watched Over 24/7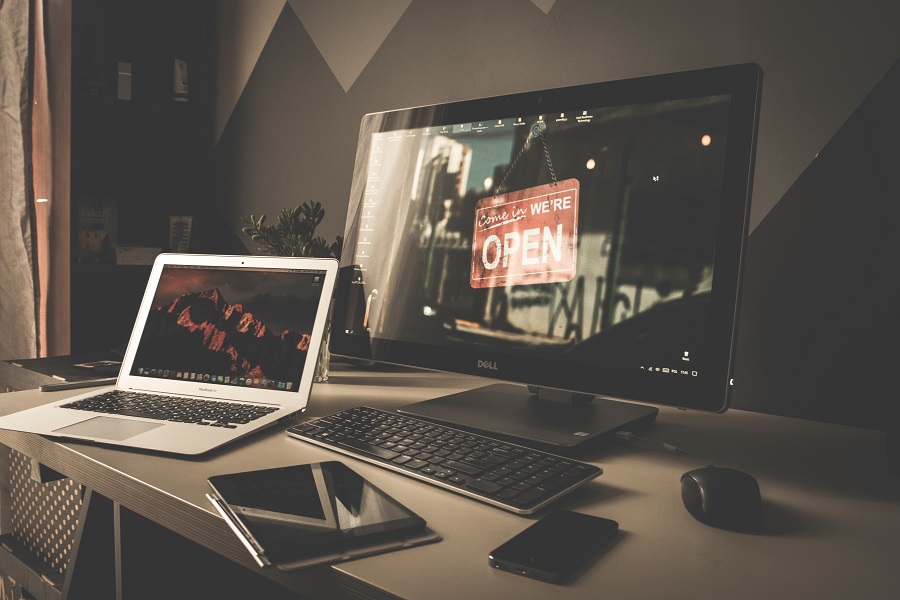 Commercial properties face many challenges, the most significant of which is keeping the facilities and people safe and secure. You may already have certain tools, like intrusion alarms, surveillance, and emergency notification. But what happens after hours or when all of your staff is otherwise engaged? There is a better, safer method.
While directly managing access, oversight, and a watchful vigilance on-site is effective, remote security alarm monitoring gives you peace of mind any time of day, all year round. Are you looking to provide a more comprehensive security system for your Brownsville, TX business? Continue reading to learn about the benefits.