Reduce Energy Costs & Improve Employee Morale with the Power of Light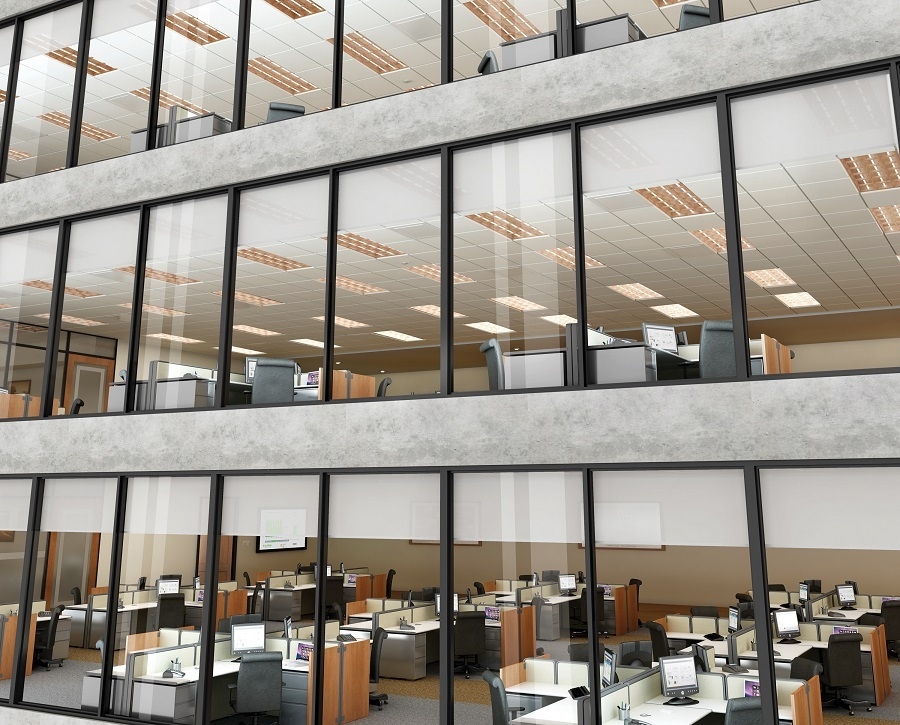 Keeping an eye on your business's bottom line is a constant activity for any company owner. Product costs and employee salaries are big line items, along with building overhead costs. While the technical team at Circle Industries won't be able to help you with staff paychecks, we can assist you with creating a better ambiance for employees while reducing your energy costs every quarter.
Read on below to see why business lighting control is a technology solution that you need to consider for your Harlingen, TX commercial property.