Preventative Measures Go a Long Way When It Comes to Protecting Students & Faculty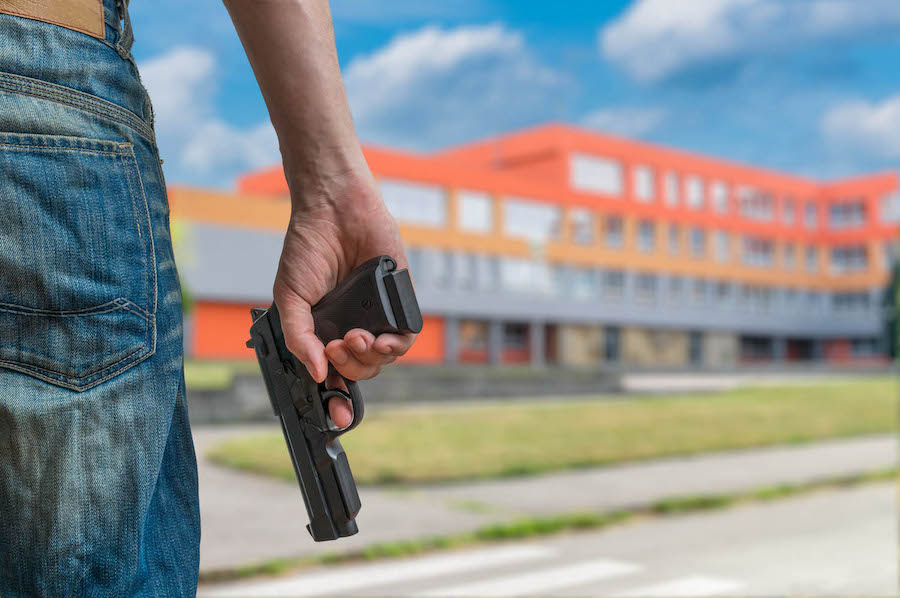 Your Texas campus is your pride and joy. Not only are you charged with the management and operation of your education facility, but you care deeply about the students, faculty, and staff that enter the doors each and every day.
Though it's a challenging topic to discuss, campus safety is an essential aspect of the job that no one takes lightly. That's why you need to consider adding gunshot detection equipment to your San Benito-area safety and security plan. Keep reading below to learn how this critical measure can protect those that matter most.