Seamlessly Verify Status, Manage Entry, And Minimize Potential Breaches Of Security.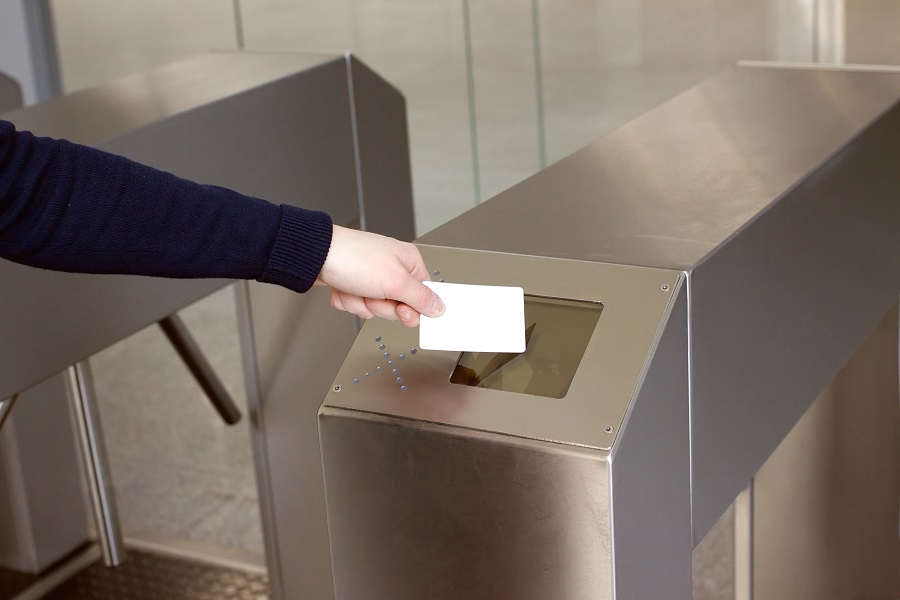 More than ever, security for people and property is a critical element of any business plan. Managing which individuals have access to your offices, building, campus, or stock rooms keeps your inventory secure and staff safe.
In these troublesome times, adding a business access control network to all of your doors and entry points minimizes unauthorized and even dangerous people from gaining entry. Whether you oversee one door or multiple facilities, our customized systems allow you to set levels of rights and receive alerts anywhere.
Are you looking for control beyond keys for your Harlingen, TX, business? Continue reading below to learn more.