Alarm Systems Cut Down Reaction Time, Protecting Students and Staff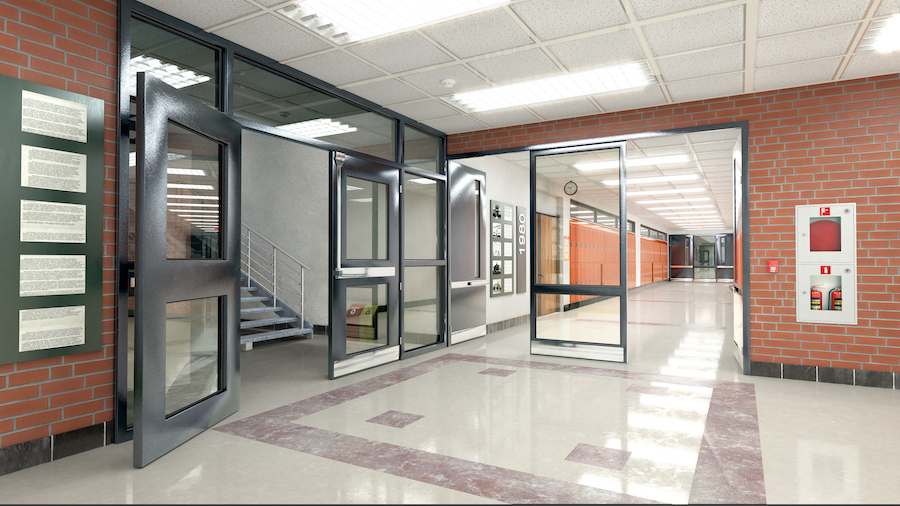 You hope that you'll never have to use your school security system, but it's best to be prepared in the case of an emergency. Preparing for the worst helps you react more quickly, and a fast reaction time can save lives.
Installing school alarm systems across your Victoria, TX, campuses can help protect your school buildings, students, and staff by letting you react to emergency situations more quickly. Check out a few of the many benefits to enhancing your school security with an alarm system.