Explore the Advantages of Intercom Systems for your Brownsville Business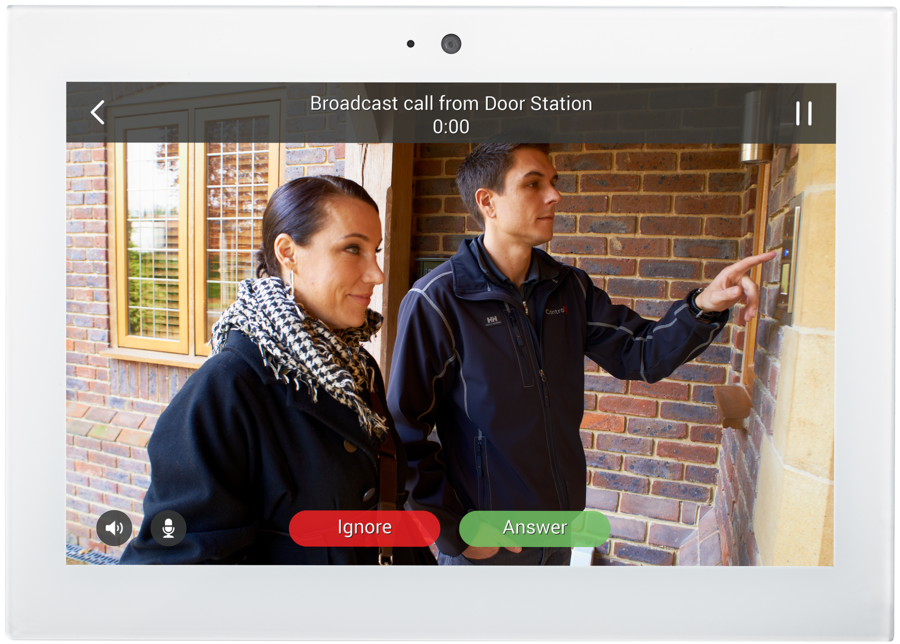 When you think of intercoms, often the first thing that comes to mind sounds like "Clean up on aisle five" or being called to the principal's office. Schools and supermarkets are prime locations for intercoms, but many other businesses can benefit from the one-way or two-way communication method. In fact, there may be an advantage to intercoms that you have overlooked until now. Is your business as safe as it could be without one?
To see how your Brownsville, TX business will benefit from a commercial intercom system, continue reading below.