Maintain security and peace of mind in your commercial space!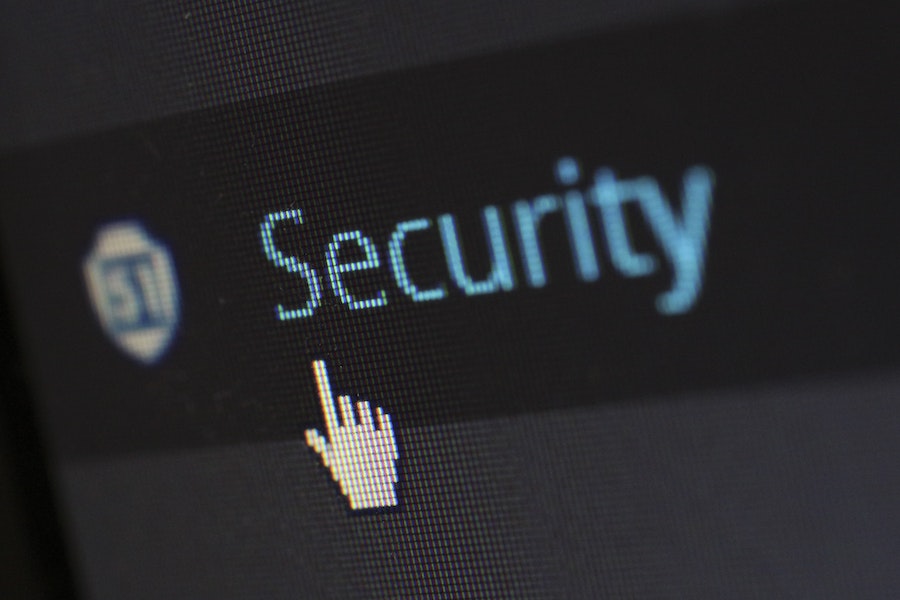 No matter what line of business you're in, a strong and reliable security system is essential to keep your operations running smoothly, your property protected, and your building occupants safe. While surveillance cameras, fire alarms, and access control systems are all popular ways to accomplish these things, your options for security solutions don't end there. Gunshot detection systems are perfect examples of this.
This unique smart security technology allows you to provide a safer environment for your staff and visitors, preventing any tragedies should an active shooter situation occur. Keep reading our blog to learn how gunshot detection can maintain a secure commercial space in Rio Grande City, TX.