KEEPING CLASSROOMS AND CAMPUSES SAFE IS A TOP PRIORITY FOR TODAY'S ADMINISTRATORS AND SAFETY OFFICERS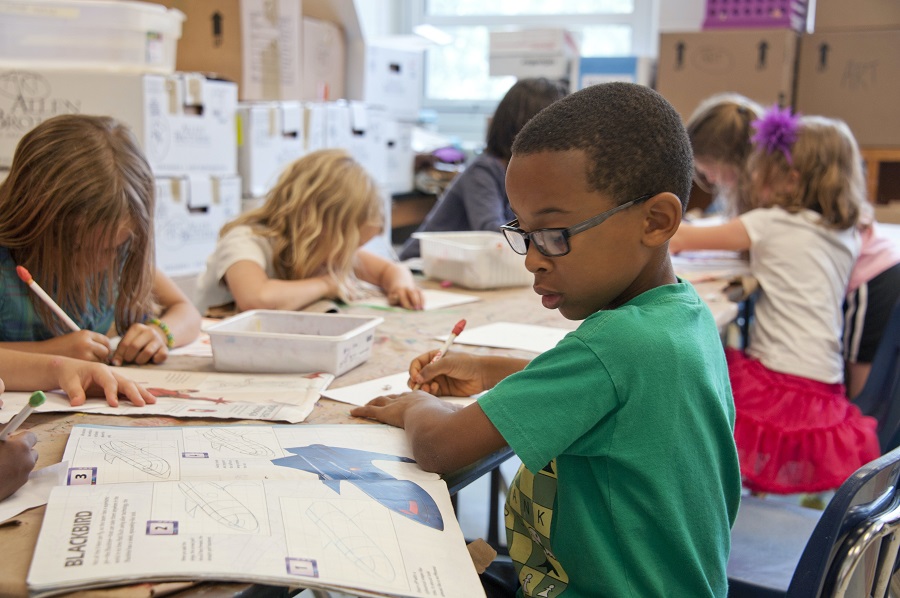 It is a universal truism that children are our future; our job is to give them the space and opportunity to learn and grow. Sadly, the threats to our schools are many. One only needs to turn on the news to see that the danger is genuine and very present.
The research is clear, though. When students feel protected from violence and outside intrusions, they do better in their studies and become more engaged with their classmates and the community. At Circle Industries, we are dedicated to offering the highest-grade school alarm systems that detect, deter, and keep everyone informed.
Are you concerned about the security and protection of your Victoria, TX, campuses? Read below to learn more.