AV Solutions for Offices, Restaurants, Retail Spaces & More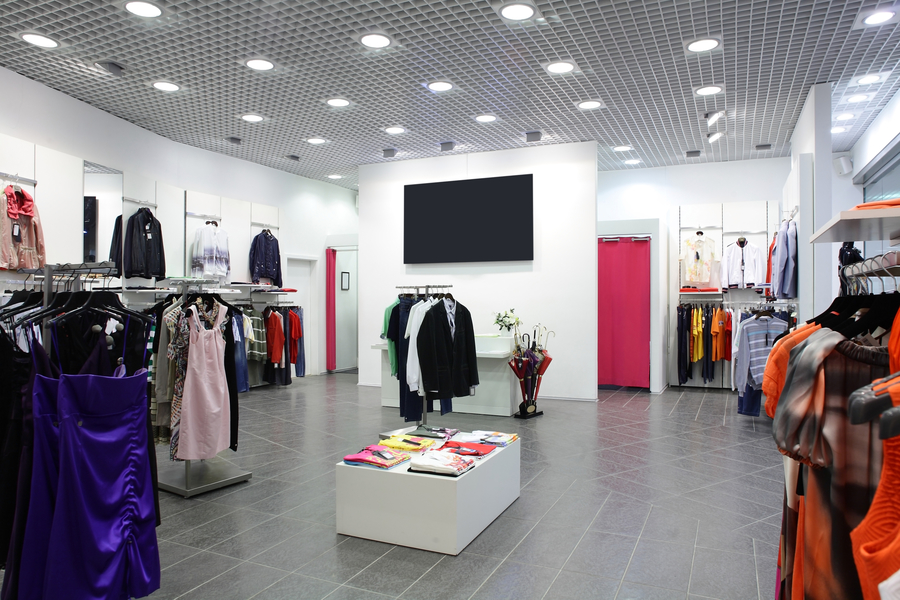 Almost every business uses commercial audio video. And if you're reading this as a business owner, there's a solution specific to your establishment just around the corner. Maybe you own a coffee shop that will make customers feel cozy with folk music over the multi-room sound system. Or perhaps you manage an office building that needs LED screens to display important internal information. Whatever your needs, a commercial AV system does not run in the same way a home's setup does. But even at a larger scale, your media will be just as easy to use.
To understand how a commercial audio video system will work for your McAllen, TX business, and to find ideas for your particular location, continue reading below.