Protect What Matters Most With High-Performance, Cutting-Edge Technology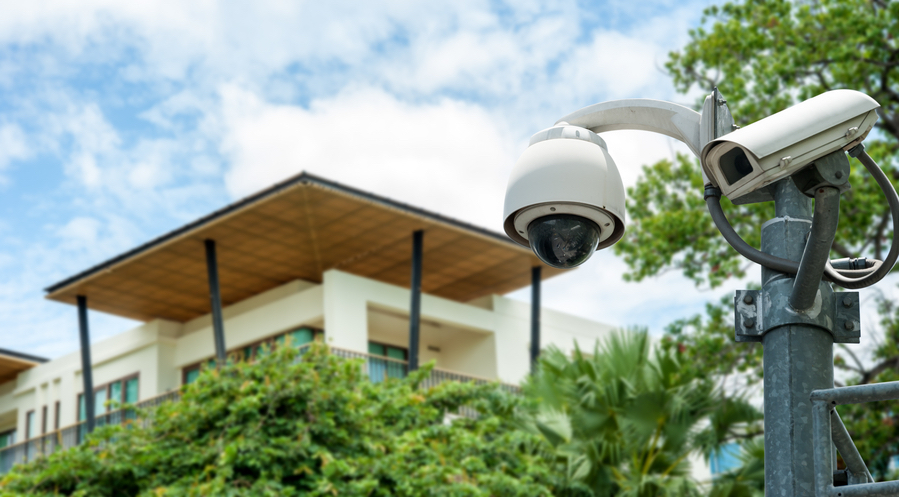 You may feel like you're constantly on-site at your Harlingen-area business and always working, but that's not likely 100% true - you have to go home and sleep occasionally! But whether you're on the job, relaxing at home, or across the globe on a business trip, you should have peace of mind knowing your Texas commercial property is secure and protected, even when the employees go home at the end of the day.
A surveillance system that incorporates security cameras, an alarm system, access control, and other reliable features keeps you aware of everything happening at your business. Keep reading below to learn four advanced features your security cameras should include!