A Technology Integrator Is Essential to Achieving an Efficient, School-Wide Security System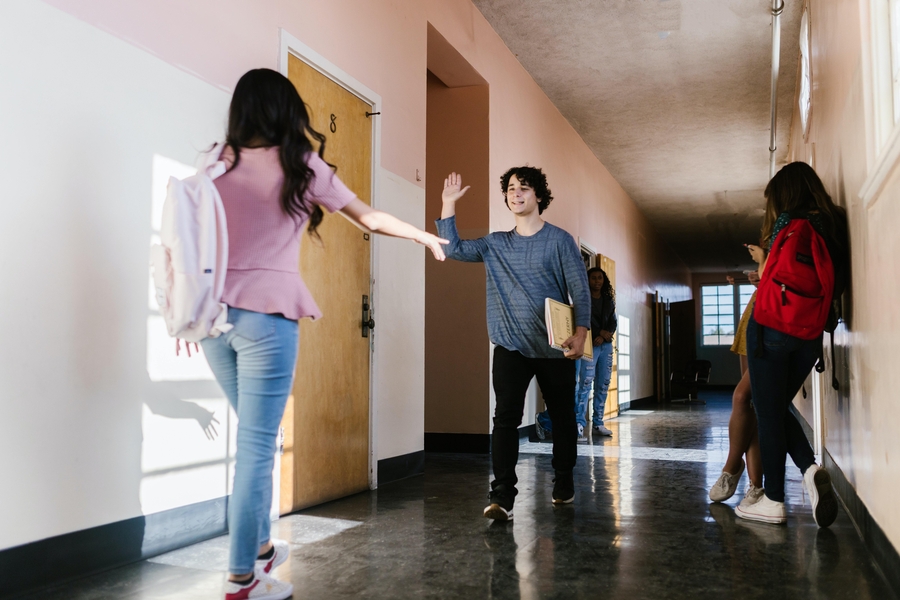 Threat of violence for school communities across the US is a constant concern. So, what can you do to protect your students? The right training helps. That's why schools constantly run active shooter drills, preparing teachers, students, and staff on how to respond in an emergency. Technology also goes a long way in keeping everyone safe, but having all the best smart devices is not enough. What you need is a security systems integrator. If you are in Brownsville, TX, Circle Industries can help.
Learn more about the systems keeping your school safe, and the role of a technology integrator in making all of them perform their best, before, during, and after emergencies.