Prioritize the Safety of Students and Faculty with a Premium Security System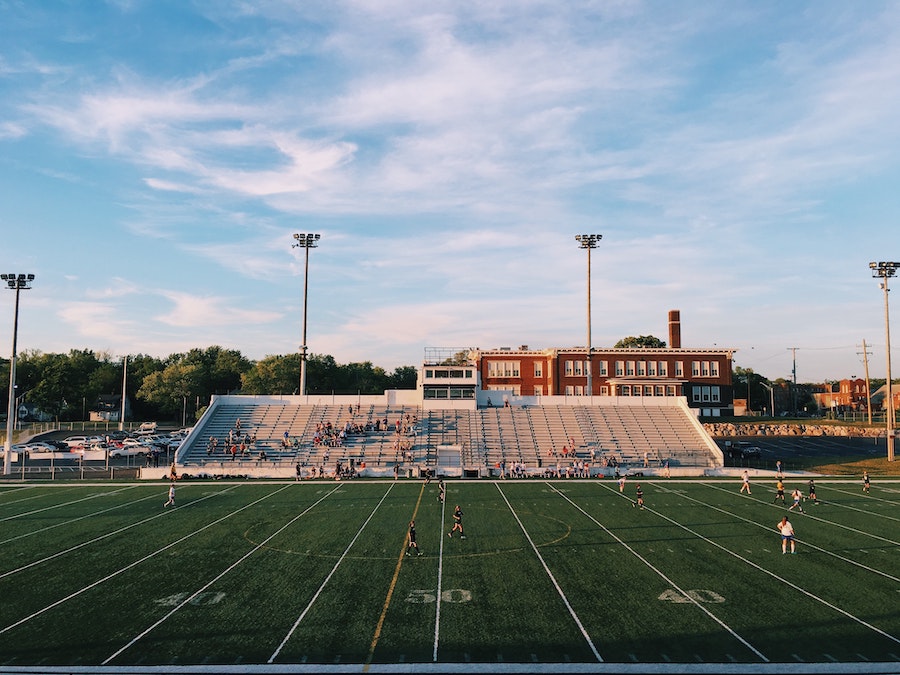 More and more headlines focus on school-based crimes that threaten the lives of students and faculty. As the threat of school violence rises, every school must take all necessary steps to decrease the chance of an attack.
Of course, no one wants to believe it could happen in their school, but having the essential systems in place can save lives and make schools safer for everyone. Therefore, a good school security system is a must-have for all schools. Keep reading to see what a security system can do for your school in Harlingen, TX.