DISCOVER HOW A SMART HOME IMPROVES THE QUALITY OF YOUR LIVING SPACES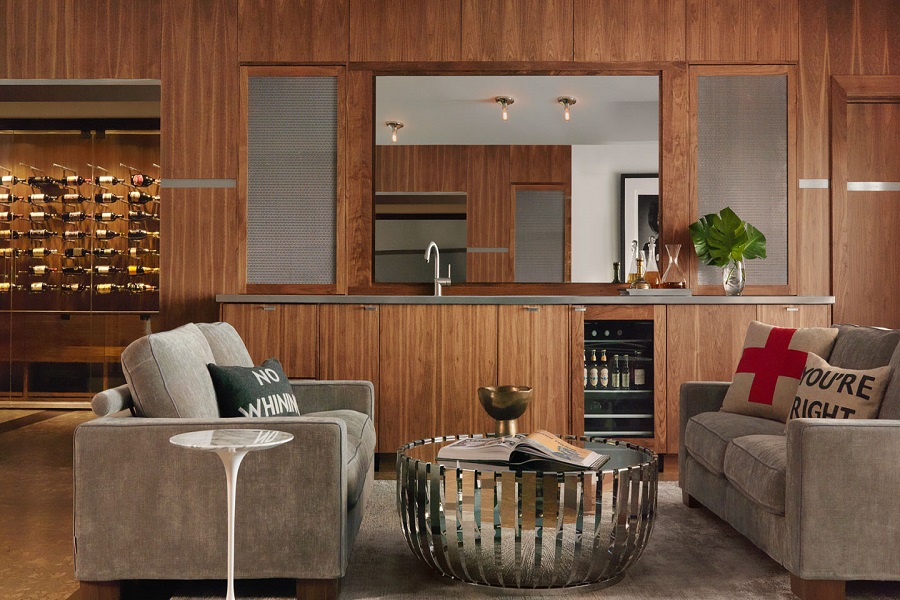 Your house is a reflection of you. From the design to the decor, every nuance and fixture is to please the eye and suit your desires. A smart home system should give you the power to personalize every aspect, enhancing how you live, work, and play.
A home automation system is more than a collection of gear; it is an ecosystem designed to provide luxury, convenience, and practical management to your house. A control system enhances every activity, from the excitement of a home theater to lighting that can improve your well-being.
Are you curious about how your Rio Grande, TX, home can make you happier, healthier, and more comfortable? Read more below to see how a smart home system elevates your lifestyle.