Video Surveillance Provides Peace of Mind to Parents Of School-Aged Children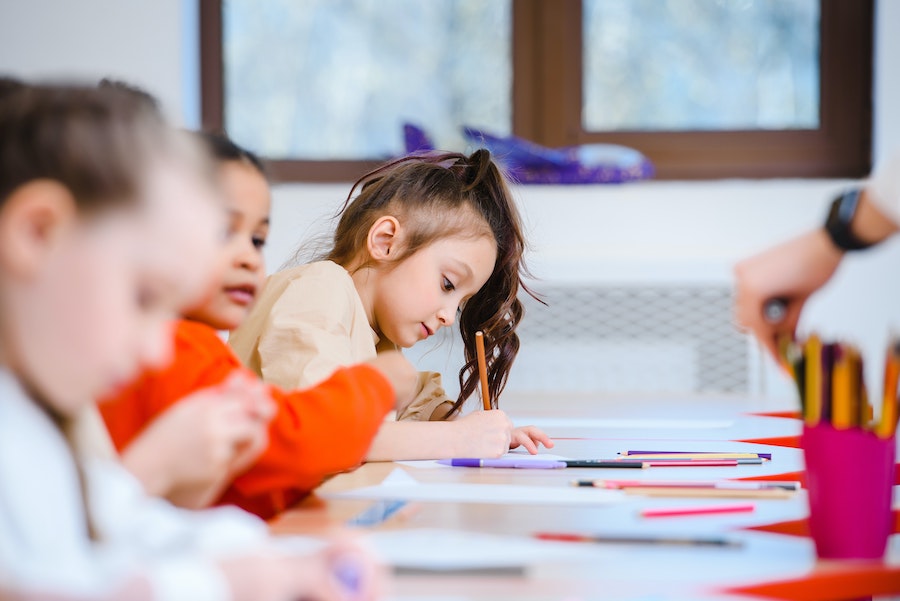 Keeping students and staff safe at school has always been a top priority for district leaders. Recent violence, however, has called attention to gaps in coverage and areas for improvement. As Texas school districts are working to bolster security measures, teams like Circle Industries are increasing awareness about the latest technology improvements in video surveillance systems. These new features monitor kids' safety at school and offer parents peace of mind knowing that potential issues and concerns are seen and addressed more quickly.
Continue reading to learn about the capabilities of smart video surveillance systems and how they will keep children safer at school in Corpus Christi and the greater Rio Grande Valley.