No two commercial spaces are the same. Find the best access control solutions for your business.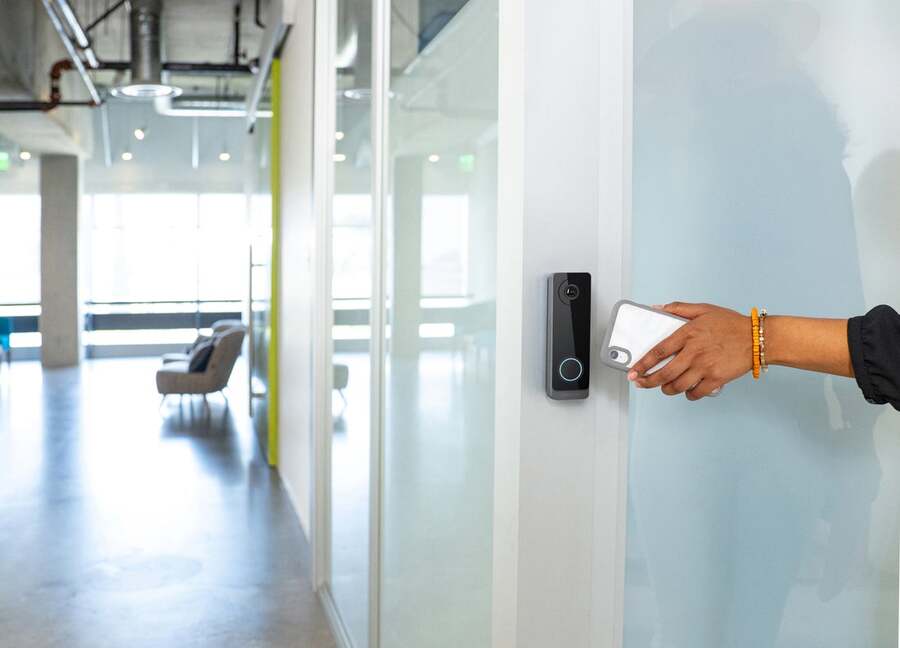 No matter what your line of business, adding the right security solutions is a must if you want to keep your building occupants safe and your commercial property protected. A perfect example of this is access control systems, as they allow you to monitor who has entered your spaces and when.
Did you know that many different systems can satisfy the needs of various business sectors? Keep reading our blog to learn the type of access control technology that is best suited for your Rio Grande City, TX business.